Car Confections LIVE from Austin, Texas! Toyota just debuted the all-new 2023 Toyota Crown, a new full-size sedan that also has crossover influence. 
This is a very unique new product that is hard to categorize. It is also very different from the traditional Crown formula which has historically been large executive sedans. Poised as the defacto replacement for the Avalon, which is ending production later this year, the Crown nameplate is back in the U.S for the first time 1972. 
The most controversial aspect of the design is the 2-tone paint that comes standard on this Platinum trim. When this option is selected, it paints the entire trunk lid and hood area in black. This look won't be for everyone but the other two trims, XLE and Limited, have a more traditional paint scheme.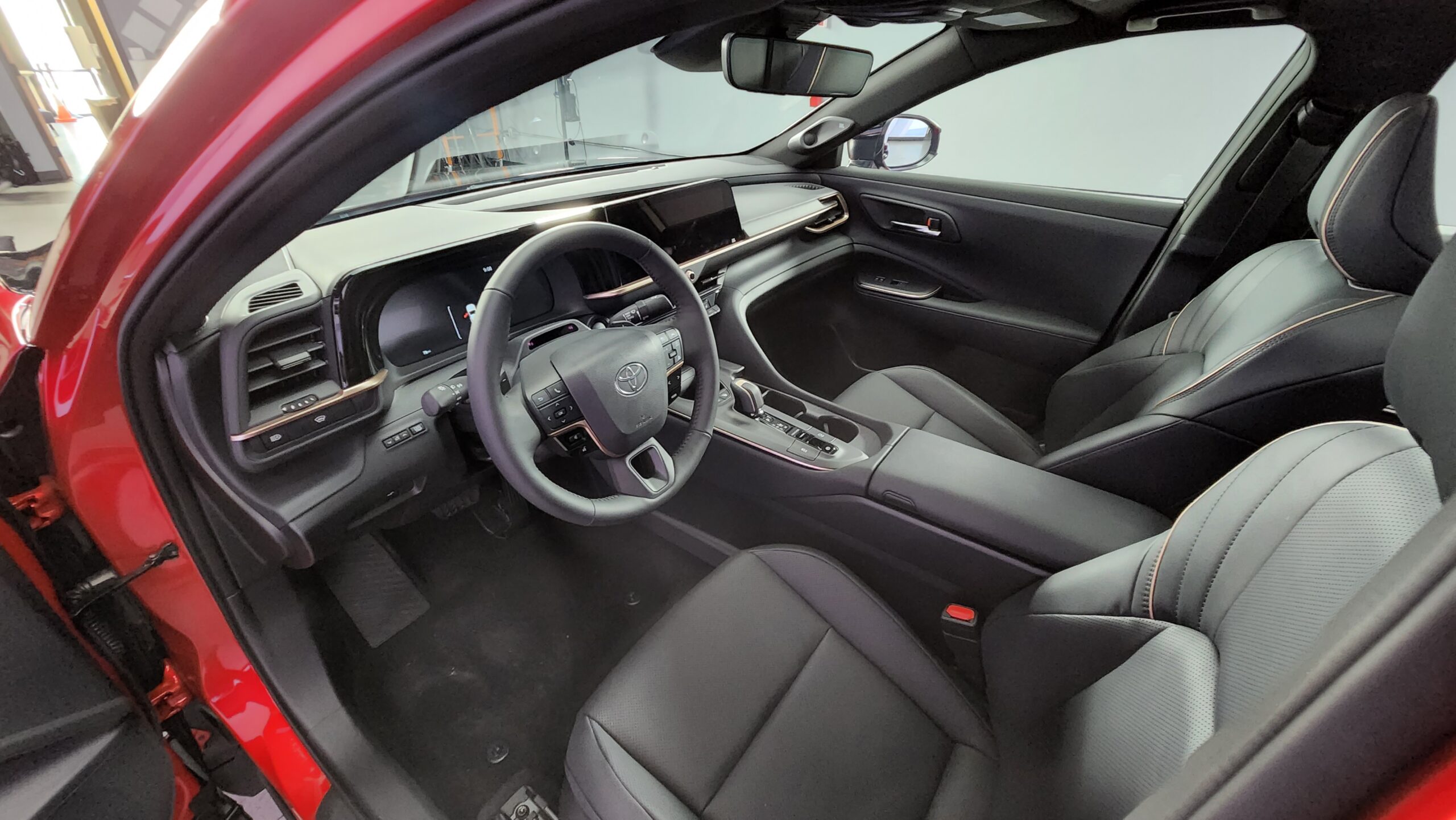 While the outside may be unique, the interior will conjure thoughts of Lexus. There are lot of nice materials and plenty of tech with dual 12.3-inch screens for the gauge cluster and the infotainment system.
Watch the video below to see a full hands-on review of this all-new 2023 Toyota Crown!